Thursday, May 17, 2018 6-10 PM
Venice Blvd., Venice
The Venice Art Crawl is a Venice Chamber of Commerce Hosted Event
The VAC's mission is to preserve the arts in Venice, a place that has historically been known as a vibrant and dynamic art community. Our goal is to share, inspire and promote collaboration within the Venice community through mixers and art events. We are an all volunteer run non-profit organization which is a committee of the Venice Chamber of Commerce.
VENICE ART CRAWL • FRESH AIR • FRESH ART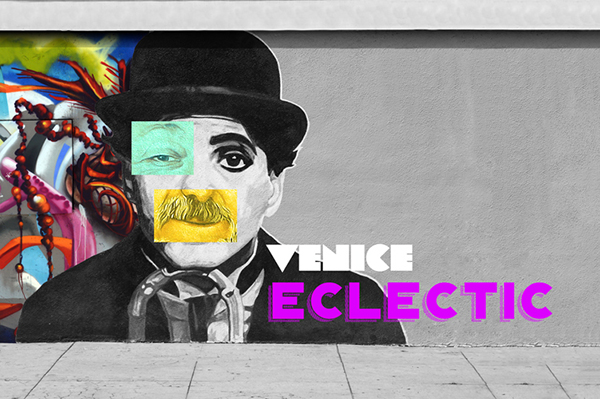 May 4, 2018 join us for an evening experiencing all that is eclectic in our artist community. Meander through the colorful rooms full of art at the Lantern House and be surprised with performance art, music and food. Dress up in your most artsy eclectic Venice attire. Parking is limited.
Friday, May 4, 2018
7:30-8PM
 Cocktails • 
8-10:30
 Event
$100 for chamber members
Tickets are limited, reserve your spot today!
Get Your Ticket Today!
Get Your Ticket Today!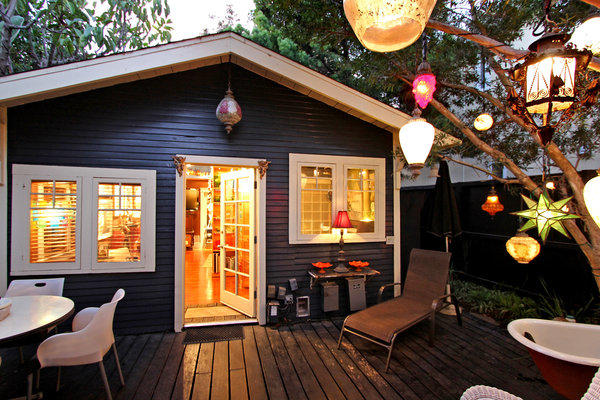 "Venice Canals"
Painted by Venice Beach Artist Todd Goodman
Painted with acrylic on canvas | Sold.
Venice Art Crawl
Join us for the next Venice Art Crawl
May 17, 2018   6 – 10 PM
On Venice Blvd. from Oakwood to the Beach
Submit your event today!
Submit Your Event
We are excited to announce an updated Venice Art Crawl for 2018
This year the VAC is going to be more pedestrian friendly by focusing on four specific areas: March on Windward Avenue, May on Venice Boulevard, July on Washington Boulevard and the Boardwalk for the Afterburn in September. Painters, poets, performers and musicians from the community, and all over the world, display their art in this historic beachside haven for artists.
Making the Venice Art Crawl more pedestrian friendly means we will be highlighting and focusing on events in a specific part of Venice for each crawl. For March, curate and plan your event on or very near Windward Circle. The remaining crawls will have similar focused location guidelines for that month's area. A good way to connect with artists and businesses in each specific area is to attend our Mixers. Looking forward to seeing you at the 2018 Venice Art Crawls.
Venice Art Crawl's 2018 Dates
March 15 – Windward Ave • May 17 – Venice Blvd • July 19 – Washington Blvd. • September Venice AfterBurn
Purchase your Venice Art Crawl Banner
Each VAC banner is $25.00.
To purchase your VAC event banner, select the button below.
I always enjoy the Venice Art Crawl!
Such a great addition to the community
Expect the unexpected with the VAC
Get ready to have a great experience